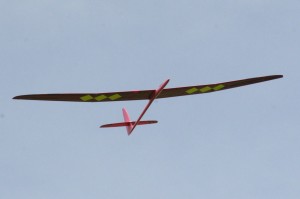 Some quick notes for folks:
This is the new blog-style site that Darwin proposed before the 2011 meeting.  Please feel free to comment and send feedback.
The 2011 schedule is up!  Check it out!
We're running four ALES contests this year in support of this emerging competitive scene.  Denny did a mass buy of CAM altitude limiter units but there's no requirement for competitors to use only that brand.  Ray Hayes is sponsoring a Skybench trophy for the best overall woody ALES performance.